Dental Clinic Turkey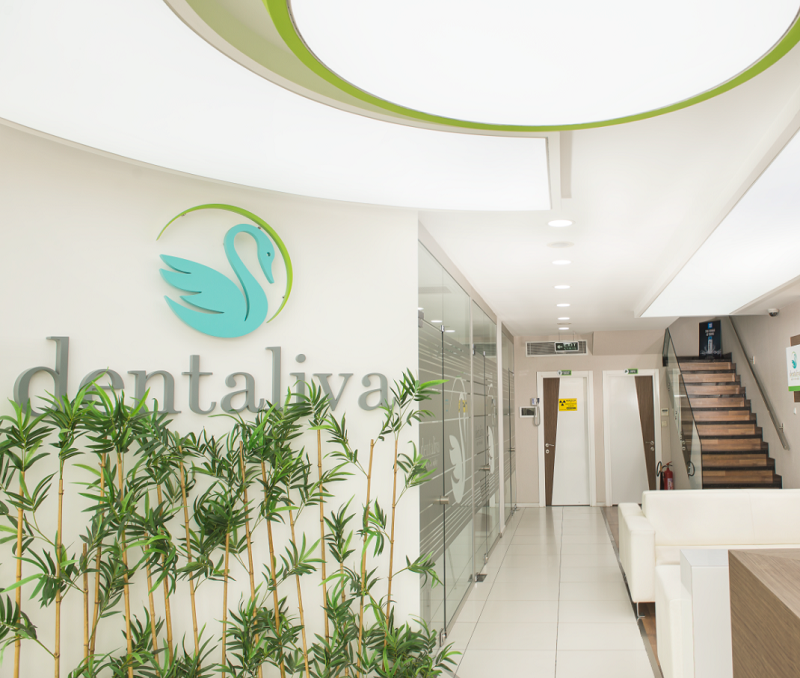 Diseases that occur in the teeth, jaw and gums are very serious, critical disorders that make life difficult. These diseases are often delayed and cause worse outcomes the longer when they are delayed.
Turkey is a country that hosts many guests from abroad for dental treatment, apart from being a country where its citizens easily receive dental treatment due to its success in training dentists and its attractiveness.  The dental clinics in Istanbul offer many treatments such as dental implants and various root canal treatments, to their patients in a professional way.  Many people who care about oral health and dental health prefer dental clinics in Turkey from many countries of the world. There are many reasons why they prefer Turkey.
Why Turkey for Dental Treatments?
The biggest reason why patients who come to Turkey from many countries prefer this country is for their dental health. Many dental works such as dental implants, smile design, teeth whitening are much more affordable than in their own countries.
The fact that the dentists in Turkey are very well educated and closely follow the innovations in technology and science is another reason why this country is preferred for dental treatments. Dentists in Turkey are among the people with the highest scores in university entrance exams. Therefore, dentists in the country are among the smartest people in the country. Both national and international patients can safely rely on dentists in Turkey for their dental treatment.
Since Turkey is a historical and cultural country, the country is also very developed in the field of tourism. Since the country has a very rich infrastructure in terms of tourism, the country offers suitable travel and accommodation options as well as suitable dental treatments. It is possible to travel to the country by any means of transportation from all over the world. Since Turkey is a peninsula, it is a suitable country for transportation by sea as well as by air and road. In other words, traveling to Turkey is absolutely not a problem wherever you are.
Patients who come to Turkey come not only for dental implants, but also for aesthetic reasons such as veneers, dental aesthetics and smile design.  They prefer to travel to Turkey as they see many of these treatments more affordable than alternatives in their  country.
Another advantage, especially for dental patients coming from Europe, is the current currency rates. The increasing value of Euro and Dollar in Turkey is a great advantage for patients coming from Europe. Because the dollar and the euro in the country are gaining value against the Turkish lira every day. This means that dental treatments can cost less.
Dental implants are very expensive in many countries, even in public hospitals. In addition, the contract conditions of insurance companies do not cover some treatments. However, in Turkey, public and private hospitals and clinics, especially supported by the state, offer much more affordable treatments to their patients. Investments in the health sector in Turkey have caused a competition between both public dental clinics and private dental clinics. For this reason, there has been a competition between dental clinics both in terms of price and the service offered.
Developed Dentist University Education
Faculties of Dentistry is one of the most disciplined university departments in the country. To win these departments, students take the University Entrance Exam throughout the country. This exam is a ranking based exam. That's why everyone has to be better than others. In other words, Faculties of Dentistry is one of the university departments where the most intelligent students of the country attend.
The fact that the education system in the field of medicine and dentistry in Turkey is practical, ensures that the trained dentists are skilled and experienced. Therefore, in many countries of the world, patients prefer Turkey for dental diseases due to the trust in dentists who are experienced and talented. Many dental treatments are handcrafted procedures that give excellent results with the experience and skill of the dentist.
What to do to go to dental clinics in Turkey?
You do not need a special procedure to visit dental clinics in Turkey. According to the diplomacy agreements between countries, Turkey has visa-free entry agreements with many countries. You can do a short research on the internet to see whether you can go to Turkey without a visa from your country. If the Turkish government requires a visa from your country to go to this country, don't worry! All you have to do is apply to the Turkish consulate for a visa.
Passport procedures and visa applications vary from country to country. Therefore, you may need to do a special research for passport procedures in your country. If you have a passport, the information you need this time is the visa application process. Visas issued by countries for touristic purposes are usually 30 days. Sometimes this time may not be enough for dental treatments. Especially if these treatments are implant treatments, you may need much longer time. However, since you will not go to dental clinics every day or every week during the treatment period, you can return to your country or stay in Turkey by renting any accommodation. You may need to issue special treatment visas for this. In addition to our dental treatments, our call center will provide you with free consultation about passport procedures, visa application procedures and accommodation by contacting us. From dental clinics in Turkey to the types of accommodation you will need during your treatment, our call center team will answer many of your questions in detail.
Why Choose Dentaliva?
If you are going to travel to Turkey for your dental implant treatment or other dental treatments, you need to do a detailed research about dental clinics in Turkey. Because traveling abroad for treatment can be really risky. The treatment may not continue as you want, you may not be satisfied with the doctors, the dental clinic you have agreed with may not have given you enough information on the phone or on the internet. All these can be problems that you may experience abroad as well as problems you may experience in your country.
Dentaliva has made it a principle to always be transparent to its international patients, both in terms of prices and in other matters during the treatment. We offer free consultations to our international patients not only for their treatment, but also for accommodation in Turkey, travel and shopping. During their stay in Turkey, we see our international patients not only as patients but also as guests to Turkey.  Contact us if you want to be one of Dentaliva's privileged international patients.